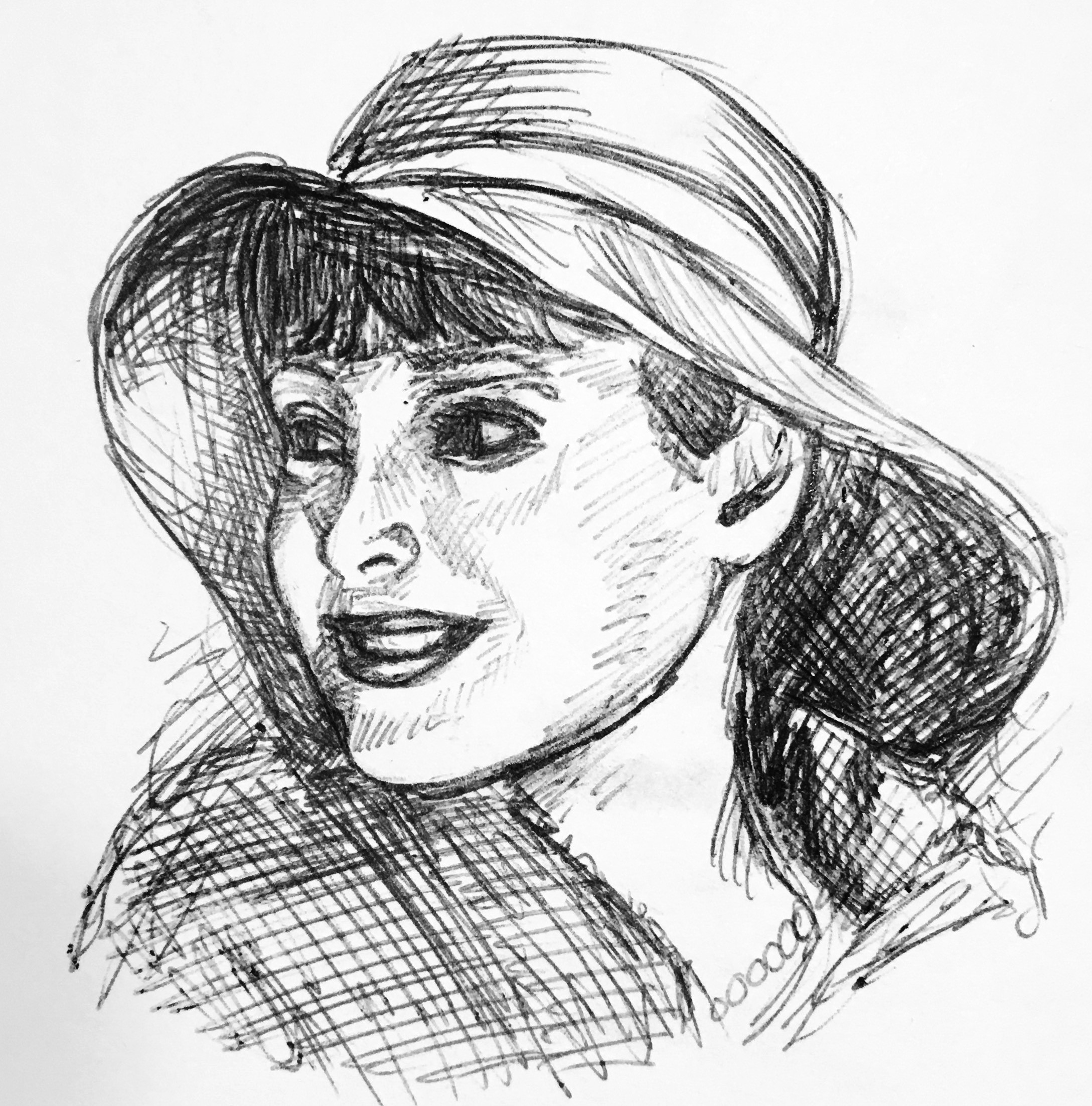 Literary Evening


October 21, 2017




6:00 pm - 9:00 pm
Saturday, October 21, 6 pm, Caroline County Public Library, Denton
Celebrate the life and times of Dorothy Parker, humorist, writer, critic, and defender of human and civil rights with an enjoyable evening of good food, entertainment, words and wit.
Featuring Colleen Webster as Dorothy Parker. A selection of Parker's works will also be performed.
Catered buffet by the Chesapeake Culinary Center. Menu includes:
Berries & Greens Salad
Roast Beef
Crab Cakes
Herb Roasted Potatoes
Grilled Seasonal Vegetables
Assorted Desserts
Coffee, Iced Tea, Water
Cash bar serving beer and wine.
Space is limited, so be sure to reserve your seat today!
Buy a raffle ticket for a two-night stay for two at the historic Algonquin Hotel.
Sponsored by Shore United Bank.
Brought to you by the Caroline County Council of Arts and the Caroline County Public Library.