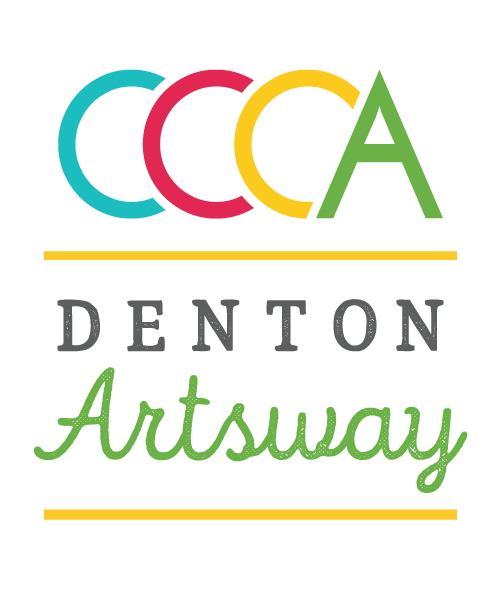 Community Input Needed!
The Caroline County Council of Arts in partnership with Downtown Denton Main Street is considering a public art project in downtown Denton to enhance and attract people to Denton's arts district. Your input is important in helping to make this project a true representation of our community. This survey will only take a few minutes.
Take the survey here.