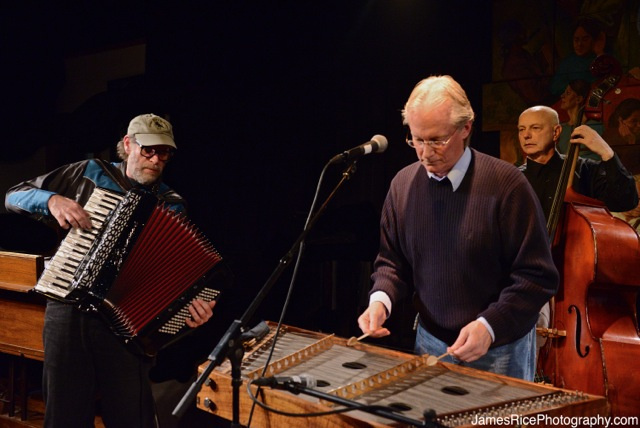 February 16, 2018




7:00 pm - 9:00 pm
FREE Event! February 16th at 7 pm – Friday Nites in Caroline presents Walt Michael and Company!
Hammered dulcimer virtuoso Walt Michael's wide repertoire ranges from old-time Southern Appalachian to Celtic. His 35 years of musical performances have ranged from the coal camps of Appalachia to the White House to the Closing Ceremonies of the 13th Olympic Winter Games.
This will be held on the second floor stage at the Central Library in Denton.
Check out their website here.