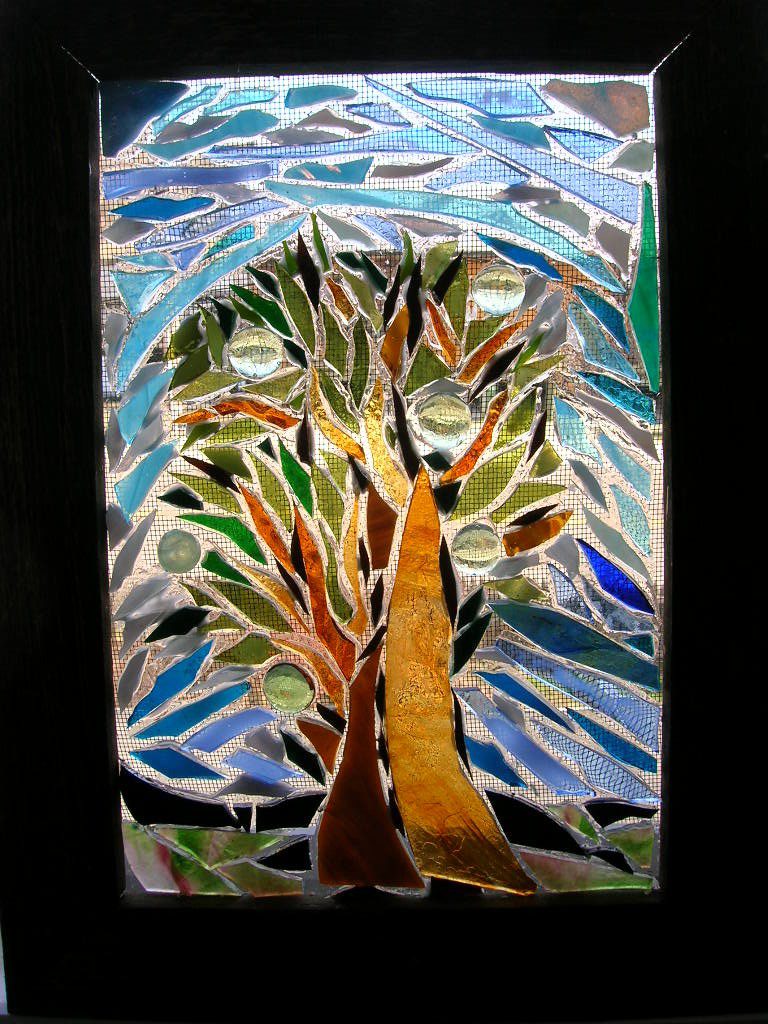 February 21, 2018




6:00 pm - 8:30 pm
Wednesday, February 21st from 6-8:30 pm at The Foundry
Mosaic's workshop with Foundry artist, Joanne Gelles.
Your choice of project, including supplies and use of tools will be provided. 
You will learn mosaics from A to Z; including how to design a project, how to cut glass, how to glue, and how to grout.  
Class size is limited to six people.
Some of the project choices include: sun catcher, candle holder, vase, or dish.
$25/CCCA members, $30/non-members. 
Please register to reserve your spot!
About Your Instructor
Joanne Gelles has been doing mosaics and mixed media artwork for the past ten years. Her work can be seen at the Foundry in Denton, the Treasure Chest in Oxford, Md and also at the Green Phoenix in Easton, Md.