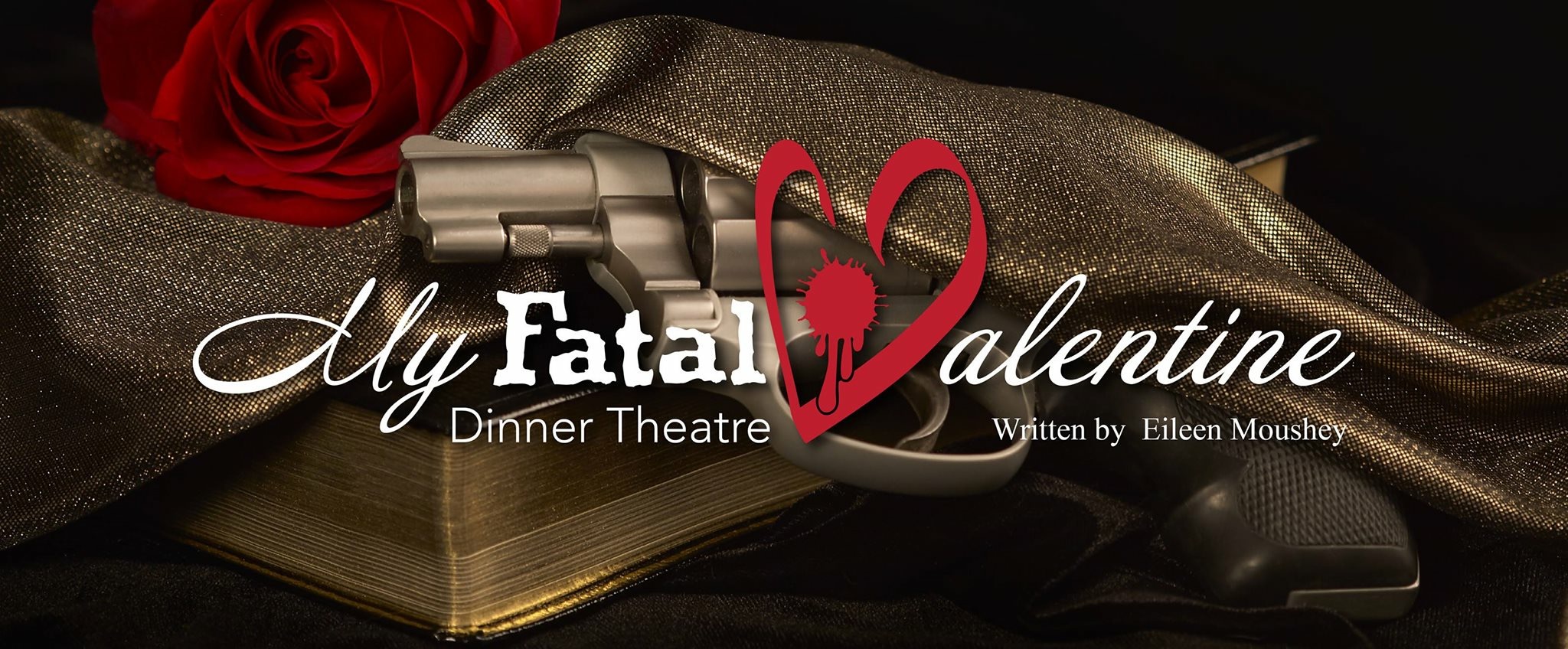 Saturday Dinner Buffet
February 10, 2018
6:00 pm – 9:00 pm
Sunday Lunch Matinee
February 11, 2018
2:00 pm – 5:00 pm
Mark your calendars for My Fatal Valentine and get tickets here!
Saturday's menu will include an Italian dinner, while Sunday's menu includes soup and assorted sandwiches.
My Fatal Valentine by Eileen Moushey
Directed by Keith Shaffer
Performed by the Caroline Association of Theatre
Presented by the Caroline County Council of Arts in partnership with the Caroline County Public Library and Caroline County Recreation and Parks.
Thank you to Foam Works LLC for sponsoring this event!
At a convention of romance writers, the contenders for the LoveKnot Book of the Year Award are anxious to find out who wins the prize. Among the nominated authors are two spinster sisters, a young prodigy and her overbearing mother, a British aristocrat, a rude and obnoxious social climber, and a rough and tough dude and his bimbo girlfriend. Editor Benton Fish tries to keep the award ceremonies civilized amid jealousies and rivalries.