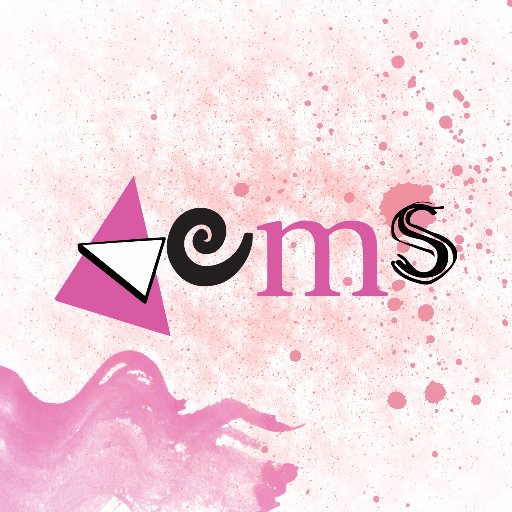 Share Your Support! Fine Arts COMAR Revisions Open for Public Comment
Revisions include:
Revisions to the Maryland Fine Arts Standards that align with the National Core Arts Standards
Instructional program in fine arts each year for all students in grades PrK-8 as well as instructional program for grades 9-12 that meet graduation requirements in dance, media arts, music, theatre and visual art.
Maintain the Fine Arts Advisory Panel to advise the Superintendent on issues and best practices relevant to fine arts education
This is now in the 30-day period for public comment after which the document, along with a collection of the public comments, returns to the board for formal adoption!
You can send the message "I support the revisions to Fine Arts COMAR as written." any of the following ways:
1. E-mail susan.spinnato@maryland.gov
2. Mail to Susan C. Spinnato, Director of Instructional Programs, Maryland State Department of Education, Division of Curriculum, Research, Assessment, and Accountability, 200 West Baltimore Street, Baltimore, MD, 21201
3. Call 410-767-0349 (TTY 410-333-6442)
4. Fax to 410-333-1146
The COMAR revisions can be viewed by clicking here and scrolling to pages 871-872.
Comments MUST be submitted by October 2nd, 2017.
Thank you for supporting arts education in Maryland schools!