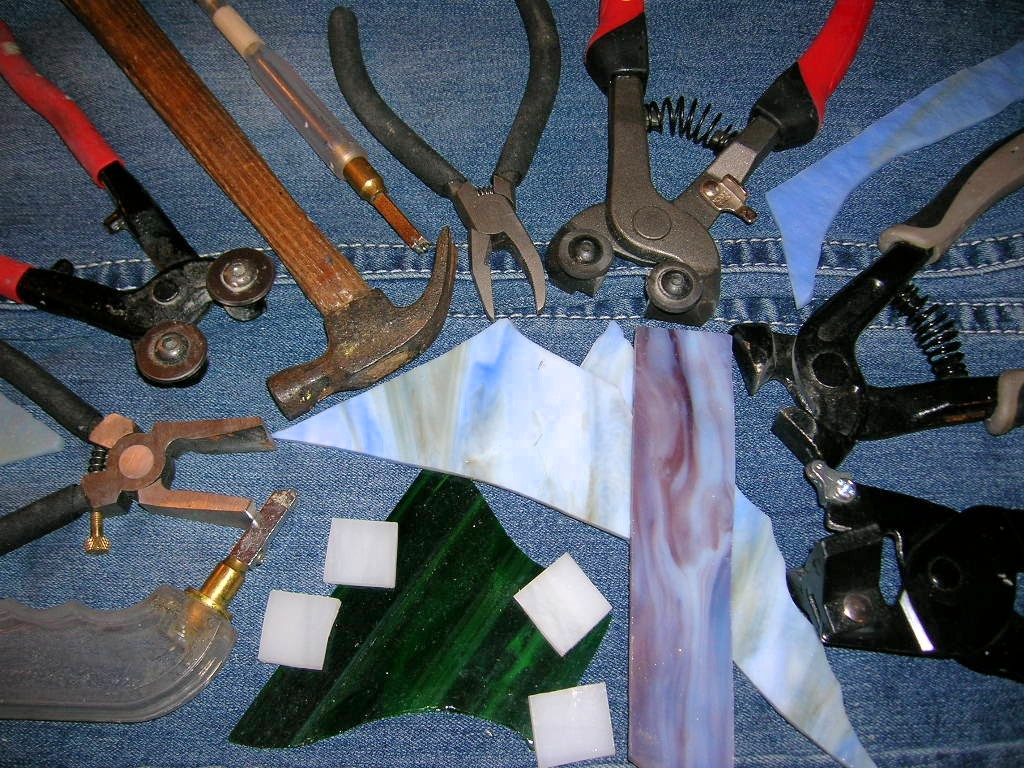 August 16, 2017




6:00 pm - 8:30 pm
Monthly workshop with Foundry artist, Joanne Gelles. For all levels who are interested in working on their own mosaic project. This month is a special garden mosaic class. You will learn basic beginner mosaic techniques in this class, including glass cutting, gluing, project design, and grouting/finishing procedures. All project materials including supplies and use of tools will be provided for no extra charge. Class size is limited. Ages 15 and up.
$25/CCCA members, $30/non-members.
About Your Instructor
Joanne Gelles has been doing mosaics and mixed media artwork for the past eight years. Her work can be seen at the Foundry in Denton, the Treasure Chest in Oxford, Md and also at the Green Phoenix in Easton, Md. "I try to create beautiful images with my artwork. There can never be enough beauty in the world! My favorite subjects are flowers, trees, mountains, water and animals."
Class SOLD OUT. Please consider registering for the October 18 class instead.