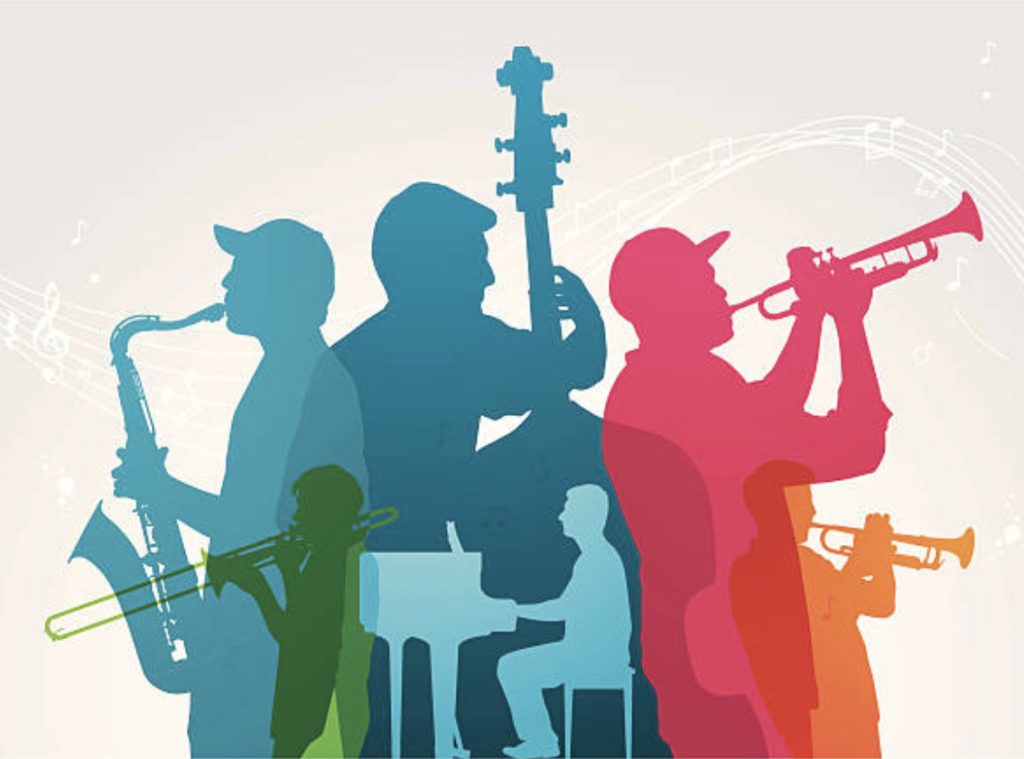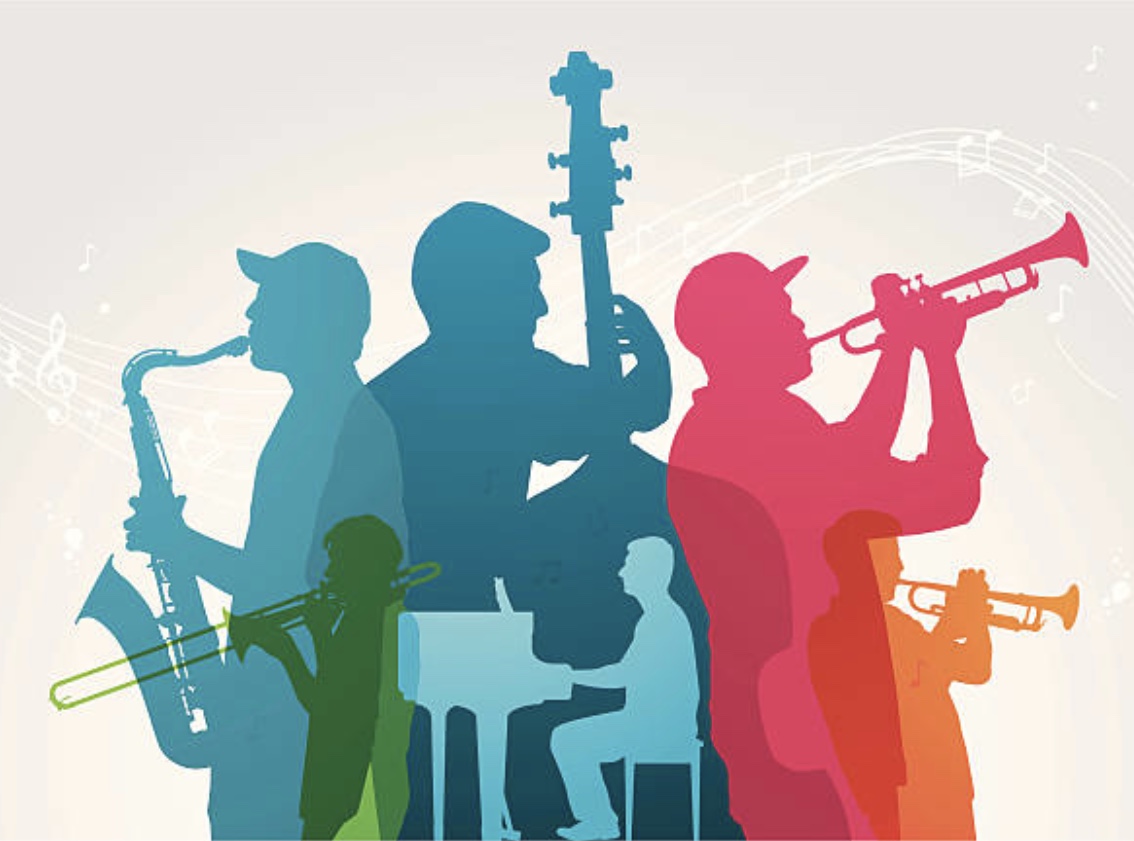 Join us for a free concert series throughout January to March on Fridays at 7 pm. These performances are FREE and great for the whole family. Check under our classes and events for more information.
1/12 (Denton): Ultrafaux – UltraFaux is a Gypsy Jazz ensemble that draws inspiration for its original music from legendary Manouche guitarist Django Reinhardt. Ultrafaux.net
1/26 (Denton): Flatland Drive – Influenced by the patriarchs of bluegrass music, as well as the likes of The Seldom Scene, Bluegrass Album Band, and Lonesome River Band. Sponsored by Tower's Concrete. Flatlanddrive.com
2/2 (Denton): Bumper Jacksons – The Bumper Jacksons are hot and sweet, painting America's story from New Orleans' brothels to Appalachian hollers. Bumperjacksons.com
2/16 (Denton): Walt Michael & Co. – Considered to be a virtuoso of tremendous influence in the revival of the hammered dulcimer, Walt's wide repertoire ranges from old time Southern Appalachian, to Celtic, to folk, to breath-taking original compositions. Waltmichael.com
3/2 (Federalsburg): CHRS Rock and Blues Band – Colonel Richardson High School's finest rock out with some blues. The group incorporates lean rhythm and vocals with powerhouse horns.
3/16 (Denton): Charles "Rahmat" Woods Trio – Charles "Rahmat" Woods and his ensembles specialize in great live jazz music. Come out and enjoy great jazz…from swing to funk and back again! Rahmatshabazz.com
3/23 (Greensboro): Uncle Devin Show – The Uncle Devin Show® is an interactive, musical experience for children by renowned drummer and percussionist, Devin Walker. Uncledevinshow.com